About us
Visulent is providing the architectural industry with innovative solutions in high quality 3D-visualisations. A visualisation for us is so much more than just creating a good image. Our goal is to dig deeper than that. To truly understand the project, the client and to understand each other. To communicate.

In the heart of our design philosophy is the creativity, to play with the light and nature.
We aim to work at the nexus of creativity and experimentation, always striving for new innovative ideas.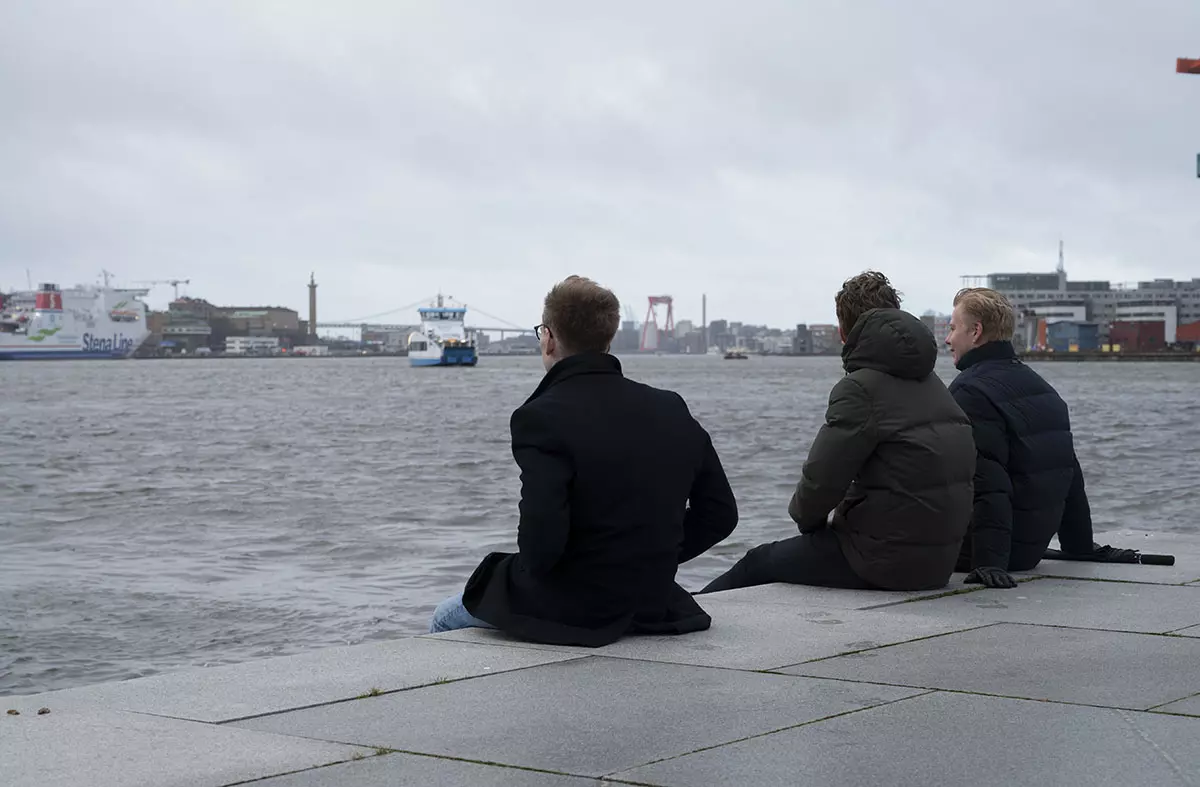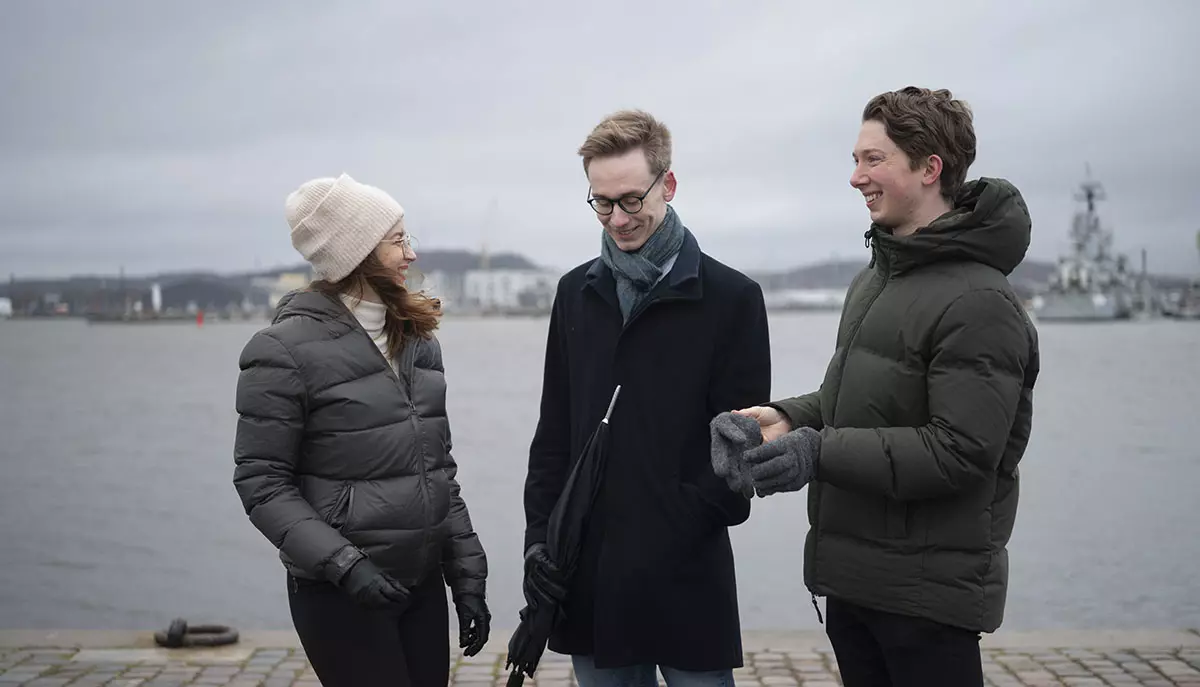 Who are we?
We are curious, adventurous and our aim is to create
the perfect setting for transformative ideas to flourish.

Britta Wikholm
Britta is the Founder at Visulent AB with a big passion for architecture, design and communication. Finding solutions to the customers needs by using the creative and visual skills is her daily motivation.

With her accumulated work life experience and a constant pursuit of developing, she started up Visulent, 2018, based in Gothenburg, Sweden. In addition to delivering the best quality with the main focus on a dynamic communication with the client.

"We strive to find new ways of making images, loves to explore different light scenarios and find unique styles for our clients to present their projects with. We never want to stop learning."